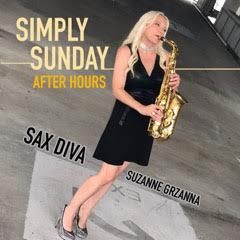 New Release!!
Simply Sunday after hours
Simply Sunday After Hours will be released on September 30th 2022. More information will be out soon!!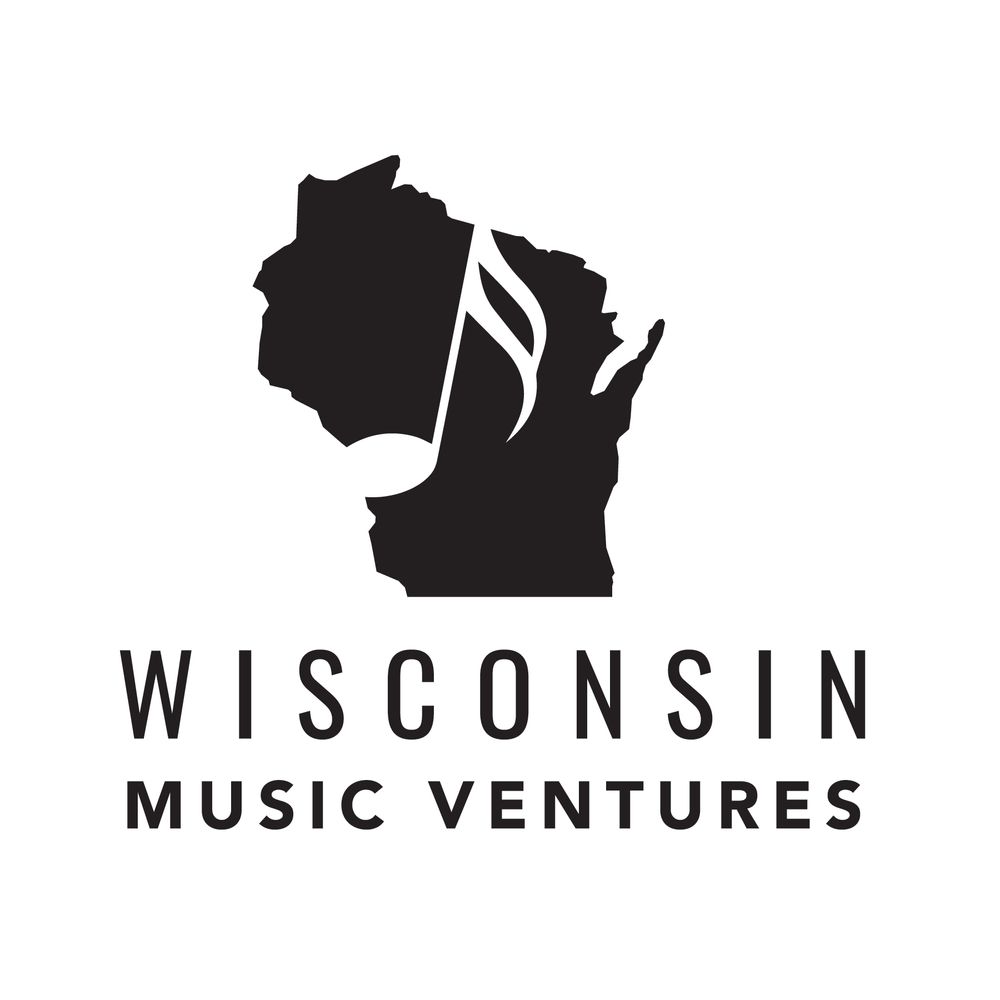 Wisconsin Music Ventures
Podcast with Suzanne Grzanna
Interviewed by Allison Emm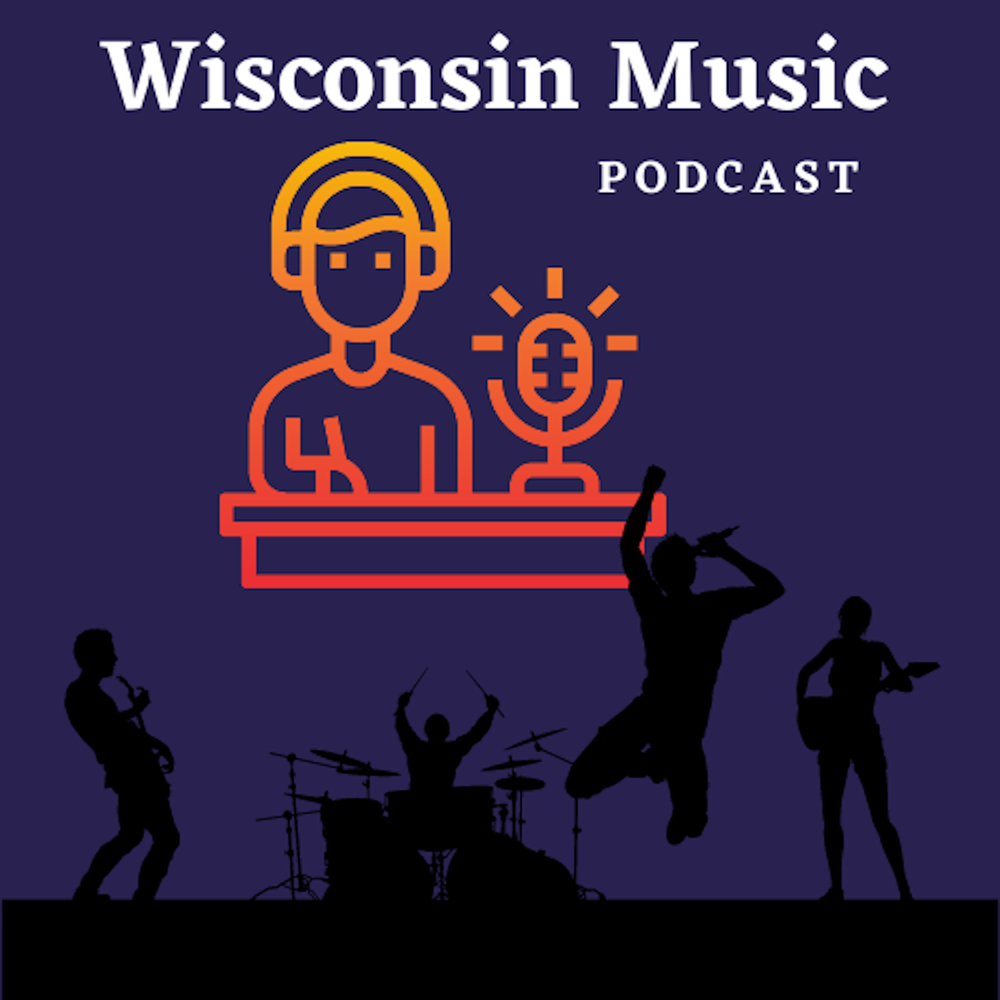 Suzanne Grzanna Interviewed on the Wisconsin Music Podcast
Interviewed by Zach T Fell
Indie Music Hall of Fame 2021
Happy Sunday my friends! I hope everyone is happy and well. : ) I am so honored to have received the 2021 Indie Music Hall of Fame Award! Thank you IMC!!! It brings me joy to share my music. I appreciate everyone of you! Xxxxxx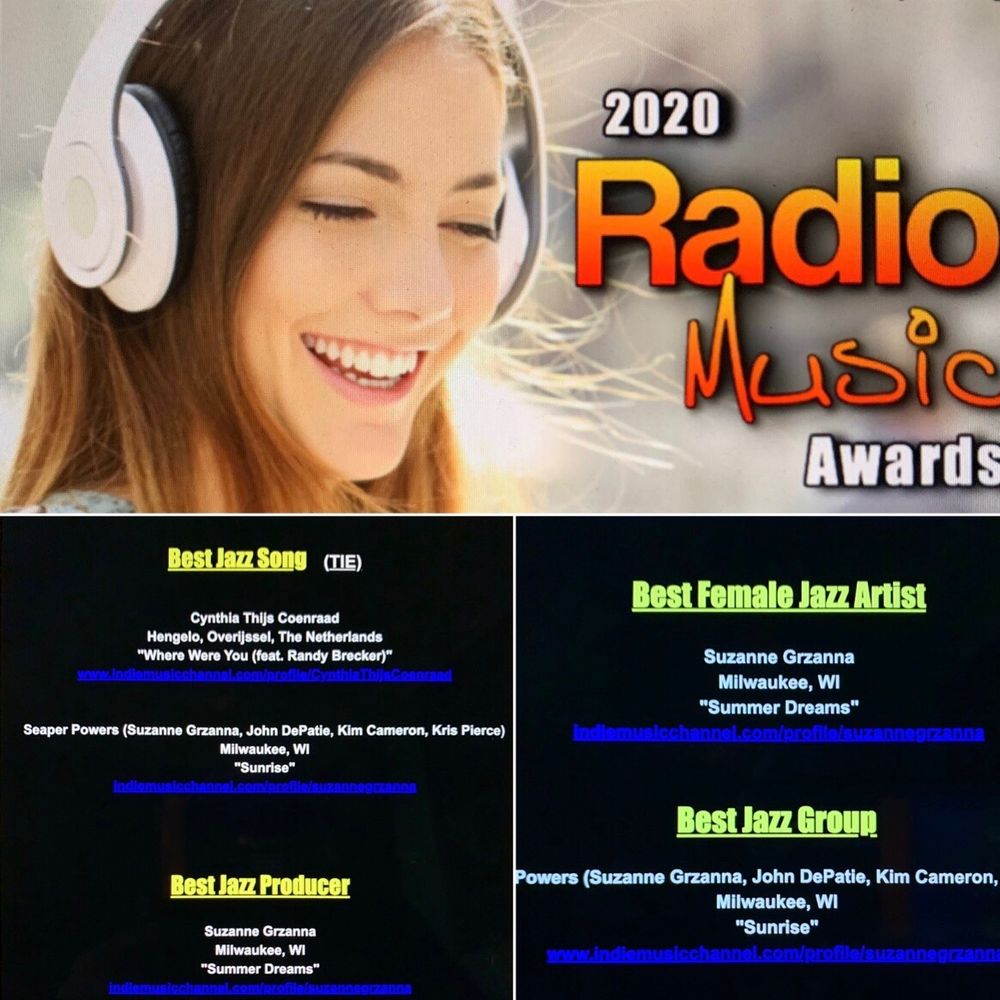 SUZANNE WON FOUR RADIO MUSIC AWARDS
Suzanne won four Radio Music Awards -
Best Jazz Song
- Sunrise
Best Female Artist
- Summer Dreams
Best Jazz Group
- Sunrise
Best Jazz Producer
- Summer Dreams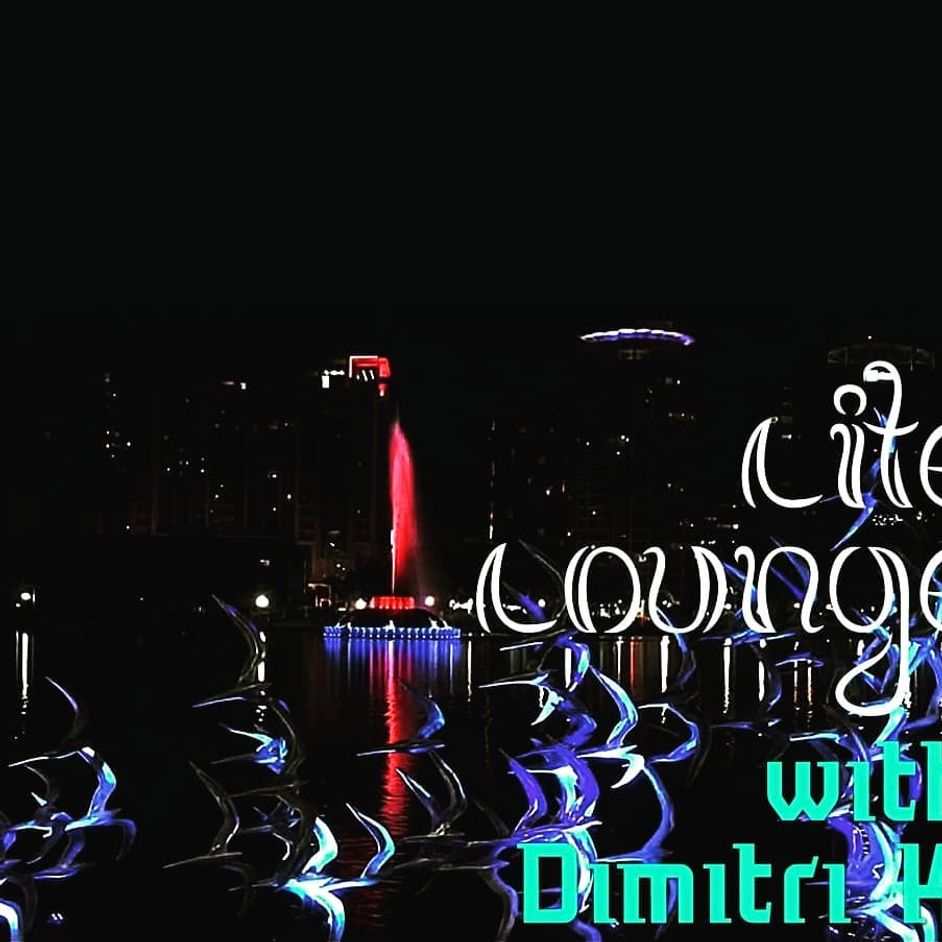 Suzanne's music featured on Dimitri K's Lite Lounge Radio Show
My Santa Baby
Happy Saturday my friends! I hope you are all doing well! Can't believe it is almost Christmas! If you are in the mood for some Christmas music check out "Lite Lounge with Dimitri K" radio show which is scheduled for this coming Sunday, 12/20/20 (and ahead). I am honored to have my original song "My Santa Baby" played on his show. Thank you Dimitri!!
My Santa Baby
Suzanne Grzanna - Vocals
Scott Currier - Piano
Hal Miller - Bass
Recorded at DV Studios (Dave Vartanian)
Between all radios, over 50 hours in the premier week!
List of Radio Stations and local times:
Radio Staaken Relaxation, Berlin, Germany
Sunday 10 am (Berlin time)
Gaia FM on 87.8 & 107.0 - New Zealand
Thursday - 9pm NZ time
Following Sunday - 9am NZ time
MAD Fm - New Zealand
Sunday
18.00 NZT
Big Ear Radio - UK
Sunday
Starting Sunday - 3 times a day, total weekly - 21 times
Satellite FM Paris - France
Sunday
8 pm (French Time)
Repeated following Wednesday 11 pm
Precious Radio Mood
Los Angeles, CA
USA SmoothJazz
Lite Lounge with Dimitri K.
Sunday
Los Angeles, California (USA) 1:00 PM
Berlin & Munich (Germany) 10:00 PM
Quebec & Montréal (Canada) 16:00 PM
Tokyo & Osaka (Japan) 6:00 AM
Paris (France) E.U. 10:00 PM
New York (USA) 16:00 PM
Tel Aviv (Israël) 11:00 PM
WCJS Radio, Potomac, MD
Monday - 6 pm
Radio St.Pete - US
Monday - 11 pm
Repeated following Sunday
WJMX-DB Smooth Jazz Boston - Boston, MA
Wednesday 7 pm
Hindsight Media Radio 103.5 FM - US
Tuesday 7 pm
New Jazz Radio, Tampabay, FL
Sunday 4 pm EST
WCDR Radio, Miami, FL
Sunday 5 pm EST
Peachtree Radio FM, Atlanta, GA
Sunday 9 pm EST
BEAT BREAK RADIO 87 FM - Atlanta, GA
Sunday 10 pm EST
Suzanne Grzanna at The Grammy Awards